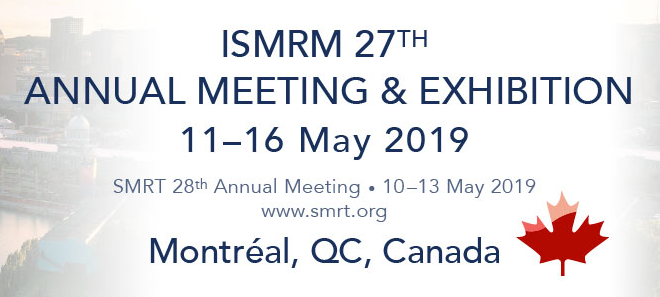 We would like to invite you to the Philips Healthcare booth at the ISMRM 27th Annual Meeting in Montreal, where we will demonstrate the latest jMRUI version.
The Philips Healthcare booth is located at the Exhibit Hall of the Palais des congrès de Montréal, in the central corridor, towards the left as you enter the hall.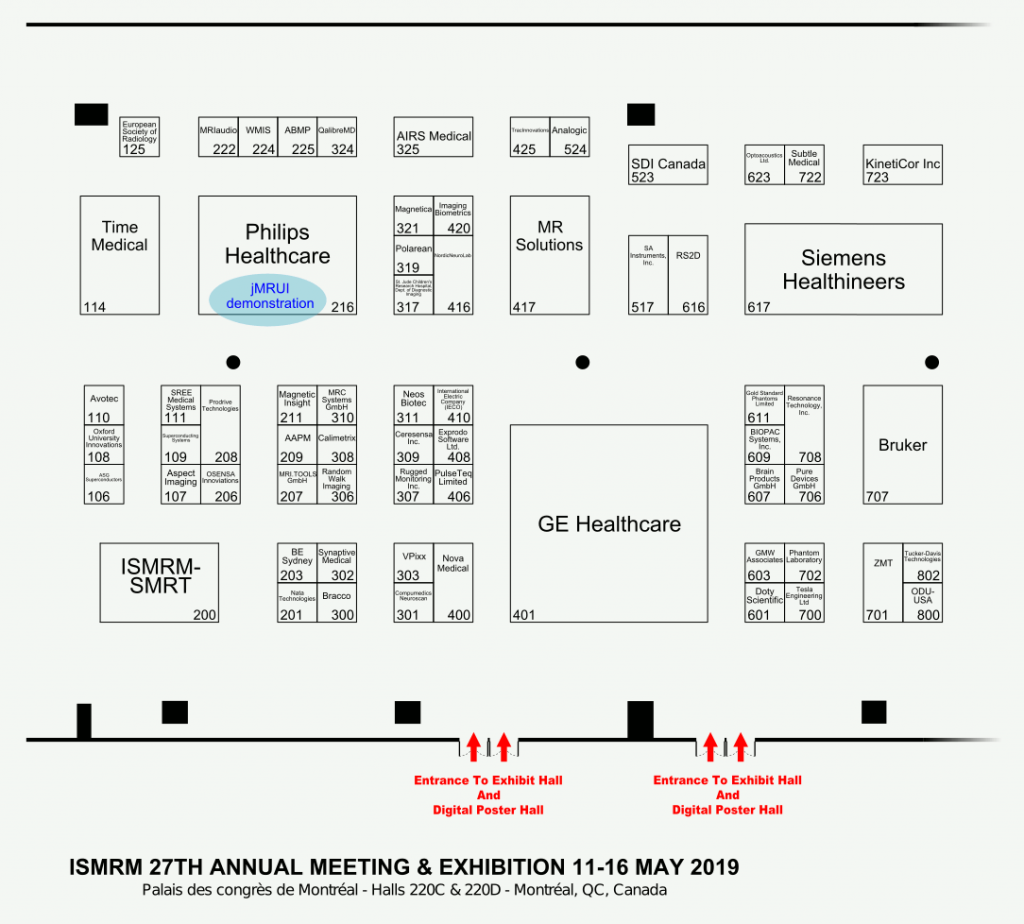 Download the complete Palais des congrès floor plans from here.
Featured photo by Erick Zajac on Unsplash
© 2019, MRUI Consortium. All rights reserved by MRUI Consortium except for texts and images already copyrighted by third parties (e.g. journal publishers) and used here according to their licensing terms and/or under the fair use provision.